Main content starts here, tab to start navigating
WHAT IS BEYOND MEAT®?
The revolutionary plant-based meat that satisfies like Beef. BEYOND MEAT® is made from simple plant-based ingredients, applied in fresh ways with fewer greenhouse gas emissions.
√ 100% Non-GMO
√ More Protein than Beef!
√ No Soy, No Gluten
√ Less Gas Emission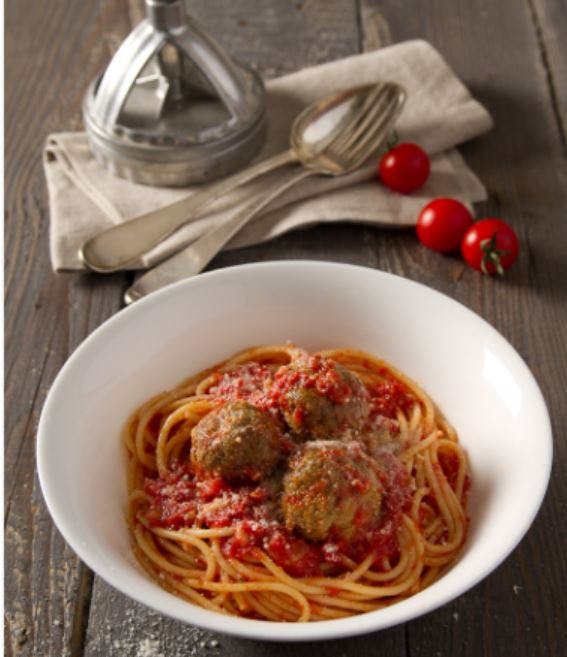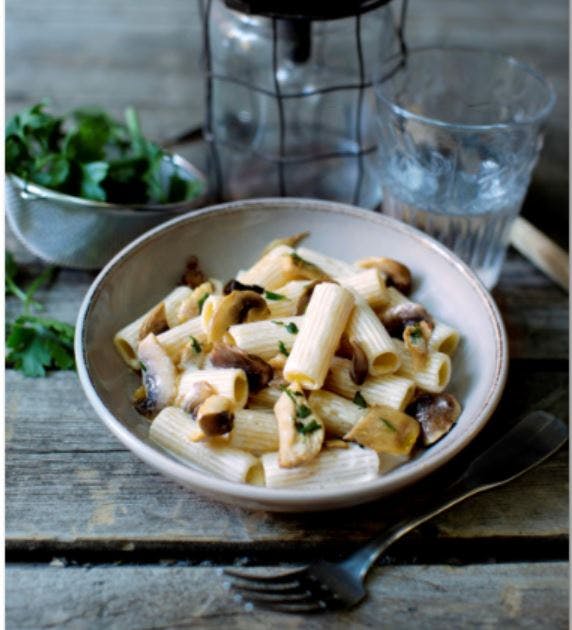 Peas provide the protein. Trace amounts of beet lend a
beefy red color. Coconut oil and potato starch ensure
mouth-watering juiciness and chew.
The result is uncompromisingly delicious recipe:
SPAGHETTI BEYOND® MEATBALLS
Housemade, plant-based meatballs, lights as air, crafted with Beyond Meat® and slowly braised in our tomato sauce
Stay tuned for more recipes, Buon Appetito!