Main content starts here, tab to start navigating
New York Pride is a true declaration that love wins. We here at Casa Barilla stand with the LGBTQ+community and their continuous pursuit for equal rights. With this in mind, Casa Barilla has embraced pride the way we know best, through Pasta. On June 15th-30th we will be serving RAINBOW RAVIOLI made in collaboration with SaltySeattle.
The delicate sheets of carefully crafted rainbow pasta are filled with spinach and ricotta, then tossed in brown butter and sage. These rainbow ravioli are more than just visually stunning, they are vibrant in flavor as well.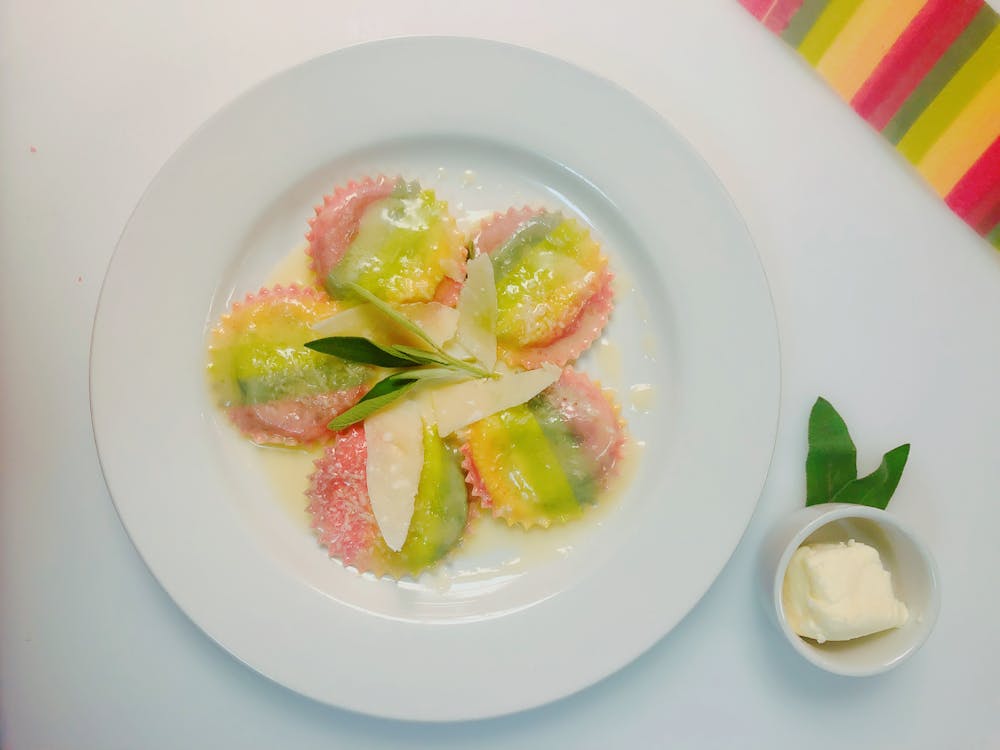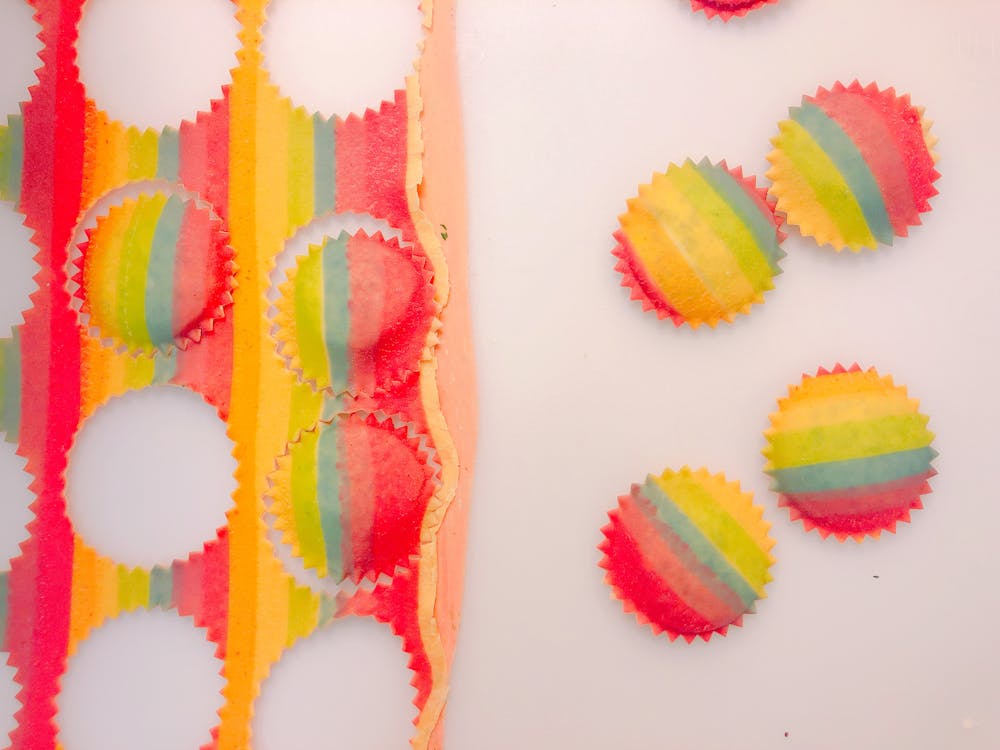 To finish off the meal we recommend our buttery rainbow cookies, available throughout the month of June. Made in the shape of classic pasta cut farfalle, it is the perfect dessert to keep you full of pride.
And you can make some good too: we will be donating a portion of pasta for every Rainbow items to the Ali Forney Center to support their continued efforts to better the lives of LGBTQ+ youth here in New York and around the world
MEET SALTY SEATTLE
The talented SaltySeattle will be gracing us with her presence in our New York location on June 26th from 2PM-7PM. She will demo how to make her delicious Rainbow Pasta from the beginning stages down to the shaping of different pasta cuts.

Each stripe is colored naturally with various ingredients to form a vibrant rainbow across each sheet of delicate pasta. Learn how to make this wonderful piece of pasta art with SaltySeattle here at Casa Barilla.

Don't miss out on this exciting rainbow experience!